Auto Repair Shops | Car Mechanics | Pflugerville TX
Looking for an Automotive Mechanic In Pflugerville, Texas?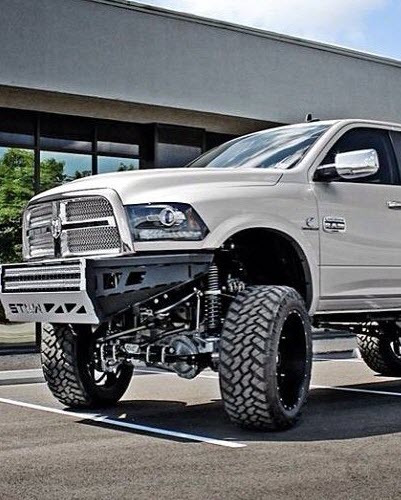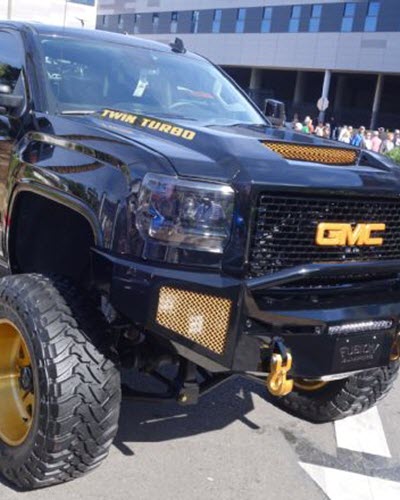 Here at AB&T Diesel Repair and Performance, we are your Pflugerville solution for auto repair services. We offer affordable pricing and we are an auto repair shop that is locally owned and operated. We service all makes and models, cars, trucks, buses, tractors, diesel engines; you name it!
We started out as a family-owned shop in north Pflugerville in the 1970's. Now you can find us in Pflugerville, TX where we are known for our professional and reliable service. Our mechanics are highly skilled and experienced. This means you can rest assured we have the latest diagnostics equipment and know how to use it.
Our team works on many types of domestic and foreign vehicles, which includes Nissan, Toyota, Chevy, Ford, Dodge and Lexus to name a few. We are a full-service auto repair shop that provides quality services. We can handle jobs of all sizes. Our shop is not part of a national chain and we are proud to be Central Texas owned and managed.
Car Repair Services In Pflugerville
Back in the 1970's we had one thing in mind, which was to provide great services at great prices. Today, nothing has changed. We take care of the cars we work on and provide everything from weatherizing to preventive maintenance to major repairs. We offer only honest services, and we work with integrity in mind.
If your truck or car breaks down, you want professional mechanics that know what they are doing. When something happens to your vehicle, we want to be the first auto repair shop that comes to mind, especially if you're in the Pflugerville, TX area. We want to help you get your vehicle back up and running.
Here at AB & T, we have invested a lot of time and effort into ensuring we have a solid reputation. If we don't provide good customer service and provide you with a detailed description of our services, then we're not doing things right. Our customers' loyalty is important, which is why we do what we can to gain and maintain their trust. You can rest assured you will know what we are doing and why we are doing it.
Our service personnel understand all the latest engine technology and use the latest equipment to diagnose problems with your vehicle.
We service both foreign and domestically produced cars and trucks of any make, from Cadillac to Volkswagen and Ford to Fiat – we use our extensive knowledge and experience to help our clients find and fix the problems that are affecting their vehicles.
Central Texas Auto Repair Services
When you enter our shop, you will be greeted with a friendly face and one of our mechanics will take a look at your vehicle. We do more than just find problems and fix them because we place great emphasis on customer service. Also, if you allow us to provide you with auto repair services, then you will not have to worry about experiencing the same issue with your car. We are conveniently located in Round Rock just a short distance from Austin, Cedar Park, Georgetown, Hutto, Leander, Pflugerville, Taylor, and other areas.
Excellent Mechanics at Excellent Prices
Aside from providing great customer service to customers, we strive to provide our customers with great prices. Not all repair shops will give you a good deal on the work that your car needs. The unfortunate truth is that some mechanics will earn a poor reputation due to trying to take advantage of their customers. We want to get rid of those worries for you, so feel free to come and see us and find out for yourself why we are the most trusted auto mechanics in the Pflugerville area.
Your Local Car Repair Destination In Pflugerville
Have you been looking for a great auto repair shop that employs the best mechanics around? If you have, then you want to bring your car or truck to us. Nobody wants to waste a lot of time searching for honest mechanics that offer reasonable rates, so instead, just bring your vehicle to our shop. We are confident you will love our customer service and the work we perform.
If you want to find out more about the services we offer or about our mechanics, then browse the rest of our website. You'll see that we work on many types of vehicles, both foreign and domestic. Whether your vehicle is used or brand new, you want repairs and maintenance done right. Come and see us the next time you're in town!
When you require an honest repair shop that does quality work, contact AB&T Diesel Repair! You will be glad you did!