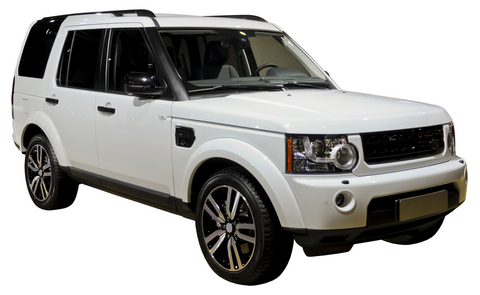 General Auto Repairs
Here at AB&T Diesel Repair and Performance the ASE certified Technicians we employ also do many kinds of general automotive repair. Cars, trucks, vans, SUVs – we work on gasoline engines as well, not just diesels. Listed below are just a few of the types of repairs our technicians are qualified to handle:
Tune-ups
Cooling Systems
Transmissions
Engine Replacements/Overhauls
Air Conditioning
Differentials/Gear Swaps
Clutches
Vehicle Accessories
Custom Tuning
Wheel Bearings
When you require an honest repair shop that does quality work, contact AB&T Diesel Repair! You will be glad you did!