Hutto, TX Cummins Diesel Mechanic | Engine Repairs | Performance Upgrades
Cummins Diesel Engine Repairs Maintenance & Performance Upgrades Hutto, TX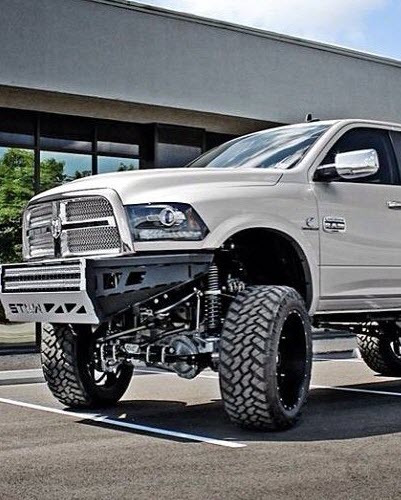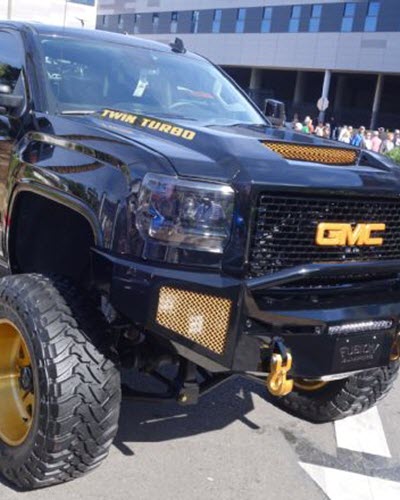 AB&T handles all types of Cummins Diesel engine repairs. Our diesel mechanics and technicians handle all aspects of Cummins maintenance and repairs including complete engine overhauls and more.
Cummins Diesel History
The Cummins engine was invented in the late 1800's, and the company was subsequently founded in 1919. As many Cummins fans are aware, in 1989 Dodge made the decision to use the Cummins diesel engine for their light duty trucks. The decision in large part was based on the Cummins ability to output high horsepower and handle a heavy workload. Owners love the Cummins engine because it is high performance while still preserving a modicum of fuel economy. Interestingly, these heavy-duty engines are used in the boating industry as well as in military combat operations.
Cummins Diesel Engine Services in Hutto, TX
We want you and that powerful Cummins engine back on the road. Engine problems can be unexpected, and maintenance is necessary, but we want to handle your needs without causing you any inconvenience.
Cummins, Inc. says that they provide the power of a Cummins engine to make your life easier. We echo that sentiment and will do all we can do make a Cummins engine repair or maintenance event as painless as possible.
We service all types of automobiles, farm equipment and more at AB&T, so you know you can count on us for diesel engine repair. Bring us anything that has a Cummins engine, and we will get the job done.
Why Trust AB & T Diesel Repair and Performance?
Why would you decide to trust us to help you get that Cummins engine back on the road? Hutto, TX locals recommend us when it comes to Cummins engines, and when you stop by the shop, you'll see why.
You don't just want a mechanic that tells you he is qualified. You want to know the technician has the proper certifications for working with all types of Cummins engines. AB & T Diesel Repair and Performance employs certified advanced level specialists and ASE master technicians, so rest assured that you are in good hands.
We will start the repairs on your vehicle or equipment with a 50 point inspection and determine if there are services that we recommend to keep your Cummins engine in tip top shape. You might opt for our Dynojet services, air or fuel filter changes, an oil change, a coolant check or any of the other services we provide. We will take care of that Cummins engine from top to bottom.
When you need your truck for heavy-duty towing, light duty work or extreme driving conditions, it's imperative that you have a high-quality engine that lasts.  That's one reason why AB & T Diesel  Repair and Performance takes pride in helping you achieve the ultimate level of performance for your Dodge Cummins diesel engine. If you need upgrades, repairs or overall improved performance, you can be assured that we have you covered. Call us today and discover how we can help you improve the efficiency and quality of your Dodge Cummins engine today!
Our business hours are Mon-Fri. 8am-5pm. Emergency Field Service is available 24/7.