Austin Diesel Repairs | Ford Powerstroke Diesel Performance | Powerstroke Upgrades | Auto Repairs
Diesel Repairs Austin | Austin Diesel Repairs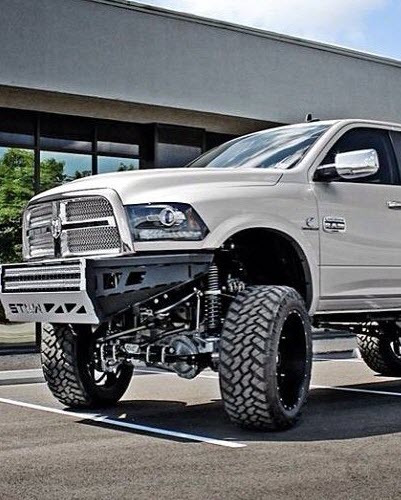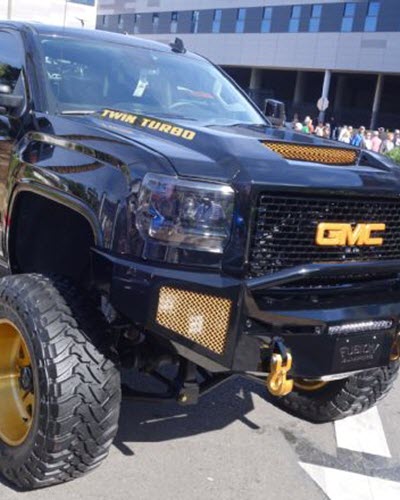 We will handle all of your Austin Diesel Repairs
Diesel engines are not like regular engines, they require special maintenance and care. It's no secret that power stroke engines are durable and built to last; however, regular usage and mileage can decrease the efficiency of your power stroke engine. This is why it's imperative to perform routine maintenance on your diesel engine to prevent repairs. However, there may be a time when you have to repair your engine due to an accident, slow performance or decreased efficiency.
We offer Diesel Repairs in Austin to improve performance
If you are having problems with your power stroke engine or want to increase the performance, we offer Diesel repairs Austin. At AB & T Diesel Performance and Repairs, we provide a wide array of services that ensure you will have a highly functioning diesel engine that is built to last. While we provide a wide variety of diesel repairs in Austin, we can perform service on your engine that provides the following benefits:
Increased torque and horsepower
Improve the efficiency of exhaust systems
Increased gas mileage
Improve the overall performance of your diesel engine
Why choose us for your Austin Diesel repairs?
When it comes to looking for diesel repairs in Austin, you shouldn't go to the first shop you see. You want to make sure the service professionals who perform repairs on your diesel engine have the skills, knowledge and experience to fix your car. At AB & T Diesel Performance and Repairs, we have skilled technicians who are specifically trained to fix, manage, and handle a wide variety of diesel repairs and diesel performance issues. This way you can feel confident knowing your engine will be running like new after our technician's services your vehicle. In addition to providing diesel repairs in Austin, we also provide the following services:
Exhaust upgrades
Fuel injector replacement and repair
Stock repairs and Wild upgrades
Custom tunes ( available per request)
ECM re-flashing and Chip key programming
Remote by-pass filtration upgrades
Amsoil Lubricants
Engine repair and replacement
Tuners and Programs
We offer more than just Diesel repairs Austin
Whether you need to have your engine repaired or you simply want to improve the performance of your power stroke engine, call us today! We provide a wide variety of Austin Diesel repairs and other automotive services that matches your needs. In addition to repairing diesel engines, we also provide the following services:
Automotive repair
A/C repair on school buses
Farm equipment repairs
Emergency field service is also available around the clock
Find out why many Austin residents choose our Austin Diesel repair services.
The best part of this Diesel repairs Austin service is you don't even have to move from your location. We will come to your location and fix and repair your vehicle. While we are located in Round Rock, Texas, we have no problem traveling to Austin to help get you on the road again. Call us today and discover how we can improve the overall performance of your powerstroke diesel engine.