Cedar Park Diesel Repairs Powerstroke Duramax & Cummins Engines
Cummins, Duramax & Powerstroke Diesel Repair & Performance Cedar Park, TX
When you have a diesel engine, it requires special maintenance and repair. Normal to extreme driving conditions can wreak havoc on your engine making it necessary for diesel repairs. When you need your truck to have powerful diesel performance, you should take it to an automotive shop that specializes in diesel performance. That's where AB & T Diesel Repair comes in.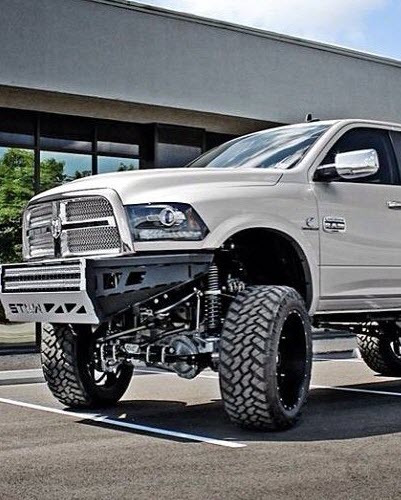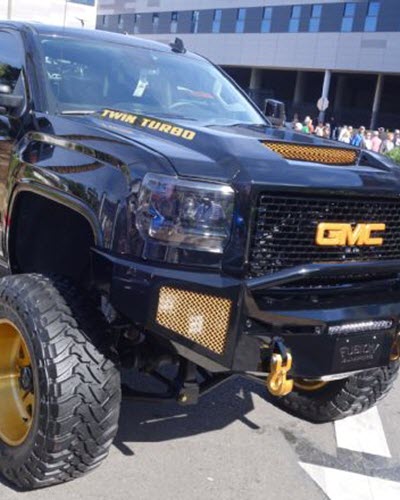 At AB&T, we have ASE certified technicians who have the skills, experience and resources to diagnose, fix and repair your powerstroke diesel engine. It doesn't matter if you want better diesel performance or need diesel repairs, you can rest assured that our professionally trained technicians can have your diesel engine performing at its best.
How can repairs on your diesel engine improve its performance?
Whether you have a bad EGR and oil cooler, or you are worried about blowing your head gaskets, you can rest assured that our technicians will diagnose and perform diesel repairs on the most pressing issues. When you bring your truck in for service, you don't have to worry about anything. Your truck is in good hands. Our technicians only use the best factory authorized parts to ensure your truck is still getting the powerstroke diesel performance it is supposed to give.
When you come in to AB & T for maintenance, repairs, or to improve your diesel performance, you can rest assured that you can experience all or some of the following benefits:
Better fuel efficiency
Improved horsepower and torque
Improved performance
EGR improvements and upgrades
When you want a fast, reliable and honest auto repair shop that specializes in powerstroke diesel performance and repairs, give AB& T Repairs and Performance a call. We can handle all of your repairs as well as help you improve your diesel performance. Here's a sampling of the wide array of repair services for your diesel engine that we can do for you:
Replacement or repair of engine
Upgrade and/or overhaul of your Transmission
Replacement of fuel injections
Upgrades to improved exhaust systems
Replacement and upgrades of Turbo
Custom tuners and programmers available le
Stock repairs
Wild upgrades
Amsoil upgrades
And much more!
We are more than a diesel performance auto repair shop
We strive to be one of the best diesel repair shops serving Cedar Park and Central Texas. However, we repair more than just diesel engines In addition to providing customers with improved diesel performance and repairs, we also provide our customers with other automotive repair services that include but are not limited to:
Traditional diesel repairs
Farm location repairs ( on location )
Traditional automotive repairs
A/C work on school buses and traditional vehicles
Amsoil products
And much more!
Call us today and discover how we can improve the performance on your Powerstroke diesel engine
Whether you need diesel repairs, improved Powerstroke diesel performance, or routine maintenance and regular repairs, you can feel at ease knowing our certified technicians will provide you with fast, friendly and affordable automotive repairs services.
Contact us now to get your diesel engine or other car running like new again!
Our business hours are Mon-Fri. 8am-5pm. Emergency Field Service is available 24/7.